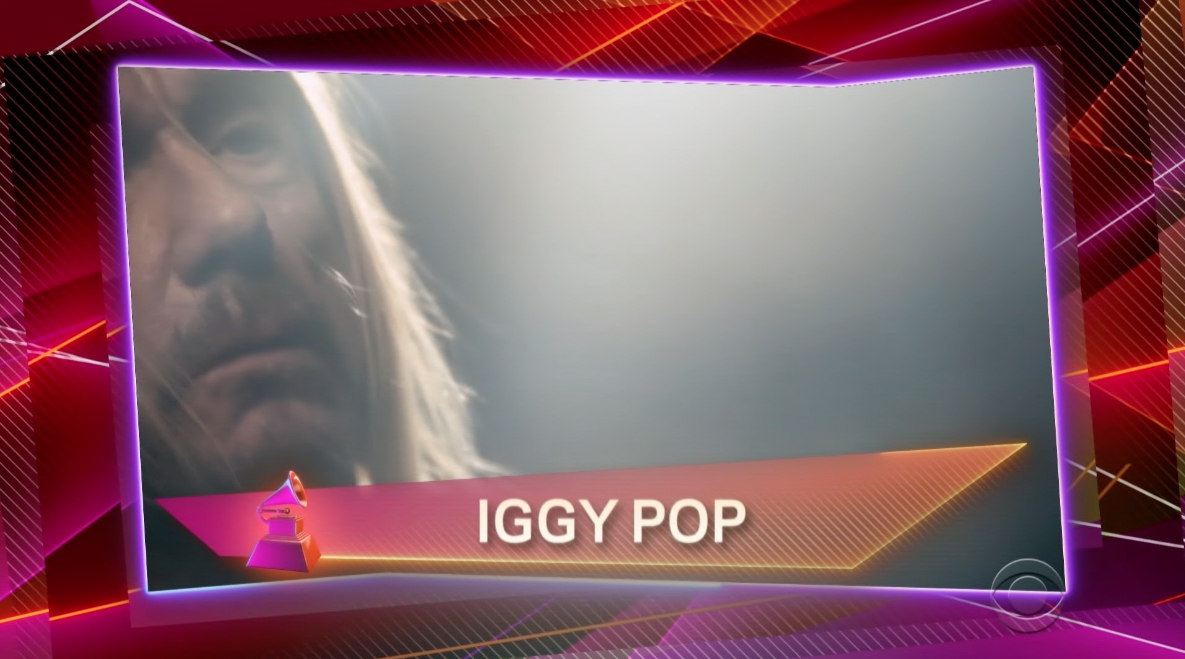 Many of us were excited when we found out that Iggy Pop would be receiving his lifetime achievement award at the Grammy Awards last Sunday. We figured there would be a special ceremony where someone would say some nice words and then we'd witness a musical performance that celebrated the musical legacy of this man.
We watched the whole show, sometimes fast-forwarding through the commercials and a few less-than-stellar performances. We did see a small tribute for fellow lifetime achievement award winner John Prine delivered by Bonnie Raitt, but when the four hour show finally came to an end, we asked ourselves… "What happened to Iggy?"
As it turned out, we missed the part of the program that focused on all of the lifetime achievement awards of 2020. Sandwiched in between Demi Lovato's performance and the Nipsey Hussle tribute, there was a very small segment on these awards, sort of wedged within a long commercial break. Iggy Pop, along with Roberta Flack, Isaac Hayes, John Prine, Public Enemy and Sister Rosetta Tharpe were each given a brief acknowledgement of these special awards.
Iggy's segment lasted all of 5 seconds. If you sneezed at the wrong moment, you would have missed it… which is exactly what happened to us at LOUIE Central.
According to the official Grammy page, a special award presentation ceremony and concert celebrating the honorees will be held on April 18, 2020, at the Pasadena Civic Auditorium. Additional details regarding the ceremony will be announced shortly.
So we'll save that celebration of Iggy Pop for later…
In the meantime, we did enjoy much the rest of the show, even if our favorite parts typically involved the elaborate dance sequences.
As always, there was a special segment designed to acknowledge the dearly departed, and we were glad to see our friend Kim Shattuck of the Muffs and the Pandoras acknowledged, as well as kindred spirits Dick Dale, Neil Innes, Gary Stewart, Roky Erickson, Daniel Johnson, Dr. John, among others.
That being said, we thought there were a few people that should have been included in this list, so here's our special addendum …
Dorothy Berry's passing didn't receive a lot of attention outside of her immediate circle of family and friends, but her musical legacy is certainly worth noting. As the high school sweetheart and wife of singer-songwriter Richard Berry, she had a direct impact on the the legend of the song LOUIE LOUIE. She was with Richard when he wrote the song and the publishing rights to that song were sold to pay for her wedding ring. In addition to being the primary muse for Richard, whom she was married to for ten years, she was also a solo recording artist that worked with Phil Spector, David Gates, H.B. Barnum, and Gary Paxton, among others. In 1968, she started working with Ray Charles, providing harmony vocals for various productions, eventually joining Ray as a member of his Raelettes in 1971, playing music all over the globe for over 10 years.
RIP: Roy Loney, founding member of Flamin' Groovies
Roy Loney was a founding member and original lead singer of the Flamin'Groovies, a highly-influential San Francisco band that began in 1965, releasing three albums before Roy left the band. According to various sources, the last album featuring Roy – "Teenage Head" was considered so similar to the music of the Rolling Stones that Mick Jagger considered it a better album than their own "Sticky Fingers" album, both of which were released in 1971.
During Roy's time with the Groovies, the band also became concert promoters for a brief period. After Bill Graham pulled out of the original Fillmore Auditorium to create the new Fillmore West on Van Ness, the Groovies took over the lease of the building, putting on a handful of shows, and renting out the hall for special occasions. The most memorable show they ever promoted was a concert in 1970 that included Iggy Pop, Alice Cooper and Commander Cody, an amazing super-bill that failed to draw a crowd, contributing to their early retirement as concert promoters.
After Roy left the Groovies in the early 70s, he went to work as a talent scout for ABC Records before forming the Phantom Movers, a roots band, which Rolling Stone magazine labelled as "punkabilly."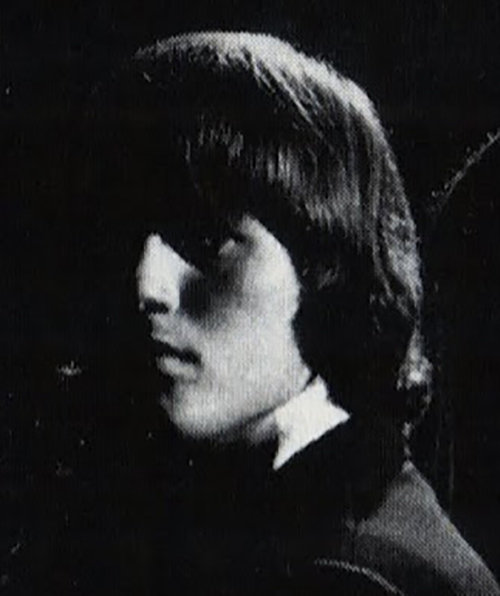 RIP: Don Baskin of Syndicate of Sound
Don Baskin was a founding member and lead singer for Syndicate of Sound, a band from San Jose, California. They had a hit record with "Little Girl," reached the US national pop charts in June 1966, peaking at #5 on Cash Box and #8 on Billboard.
RIP: Robert Hunter, songwriter for Grateful Dead
Robert Hunter was an American lyricist, singer-songwriter, translator, and poet, best known for his work with the Grateful Dead. Robert wrote lyrics for quite a few of the Grateful Dead's signature pieces, including "Dark Star", "Ripple", "Truckin'", "China Cat Sunflower", and "Terrapin Station"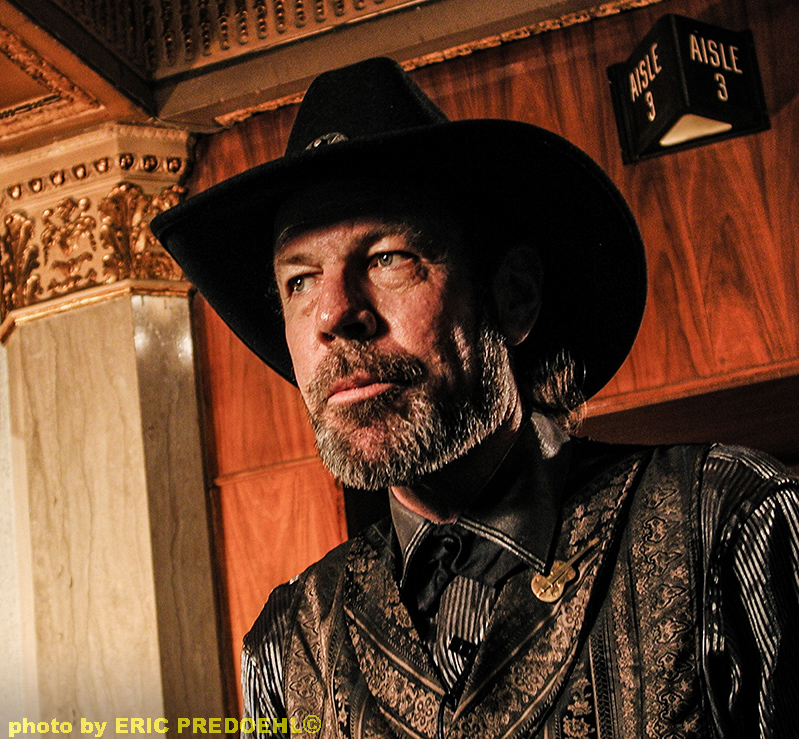 RIP: Mike Wilhelm of the Charlatans, Flamin' Groovies, Loose Gravel
Michael Wilhelm was an American guitarist, singer and songwriter, best known as a founding member of the influential Bay Area band the Charlatans, who have been widely credited as starting the Haight-Ashbury psychedelic scene during the 1960s. He also played with the bands Loose Gravel and the Flamin' Groovies.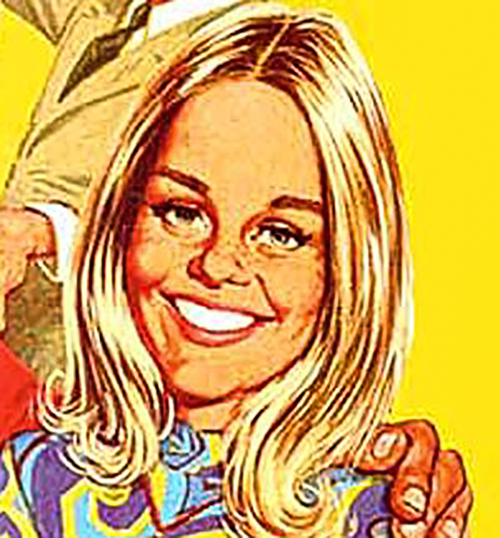 RIP: Peggy Lipton, actress + singer
Peggy Lipton was an American actress, model, and singer. As a singer, three of Lipton's singles landed on the Billboard charts.
RIP: Barrie Jackson, manager of Wailers, Sonics
Barrie Jackson was a manager of the Sonics and the (Fabulous) Wailers, two great bands from Tacoma, Washington.
RIP: Ted Gehrke, San Jose blues king
Ted Gehrke was the founder of the San Jose Foundation Blues Festival, the longest-running blues music festival in the San Francisco Bay Area.
RIP: Tom Guido, garage rock impresario of North Beach SF
Tom Guido was responsible for reviving the legendary Purple Onion, a nightclub in San Francisco that began in the 1950s, and found a new lease on life in the 1990s. From 1994 until 1999, Mr. Guido provided a warm home for this music we like to to call "garage rock."
Can you think of any other great musicians or music industry folks that we lost within the past year that didn't get proper attention at the Grammys?
Please feel free to share your thoughts in these comments…
________________________________
Reference Link:
Grammy.com – 2020 Special Merit Awards Recipient Announced