The very first LOUIE LOUIE photo-comic blog entry, featuring yours truly as the narrator: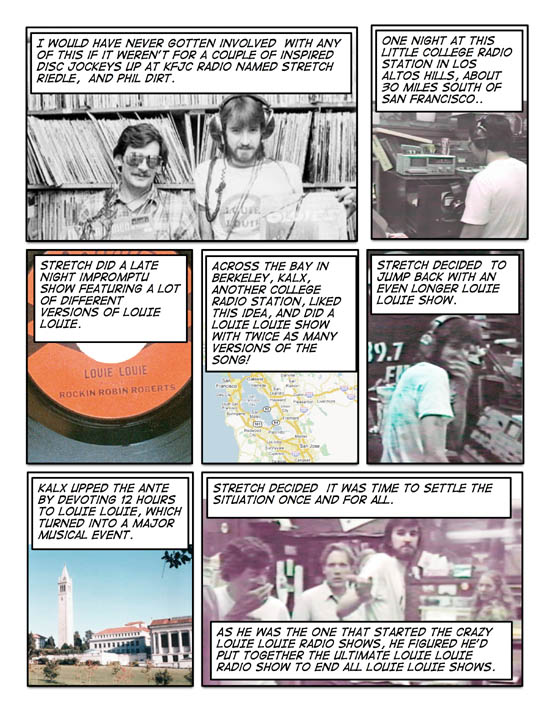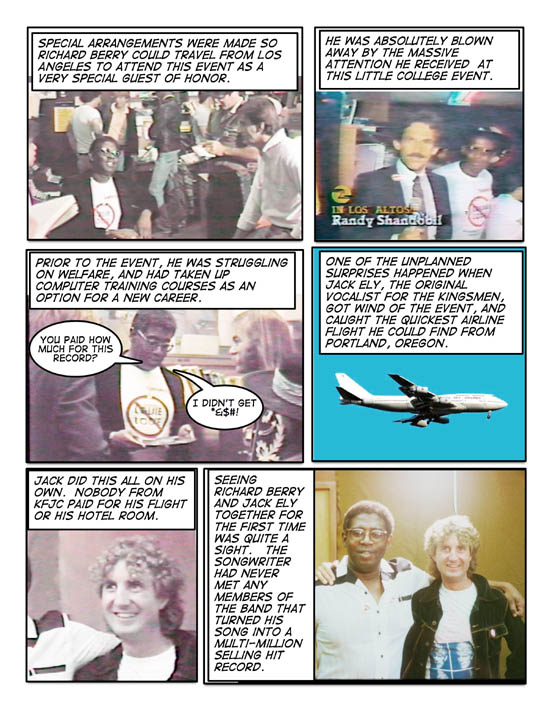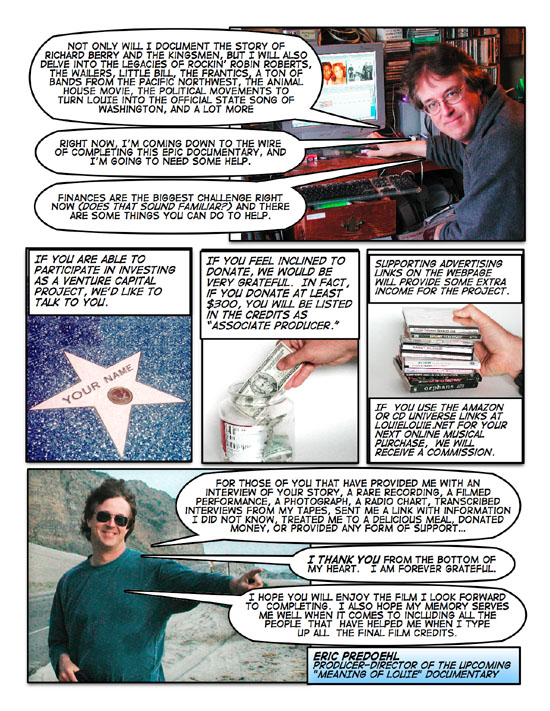 With a tip of the hat to ComicLife, a very fun piece of software that allowed me to transform still photographs, video frame grabs, and and various graphics into the comic strip you see here.
UPDATE: I've created a "Film Credits" page on the website. If you have sent me photos, music, film footage, or something else along these lines, and I've forgotten you, please do not hesitate to contact me.