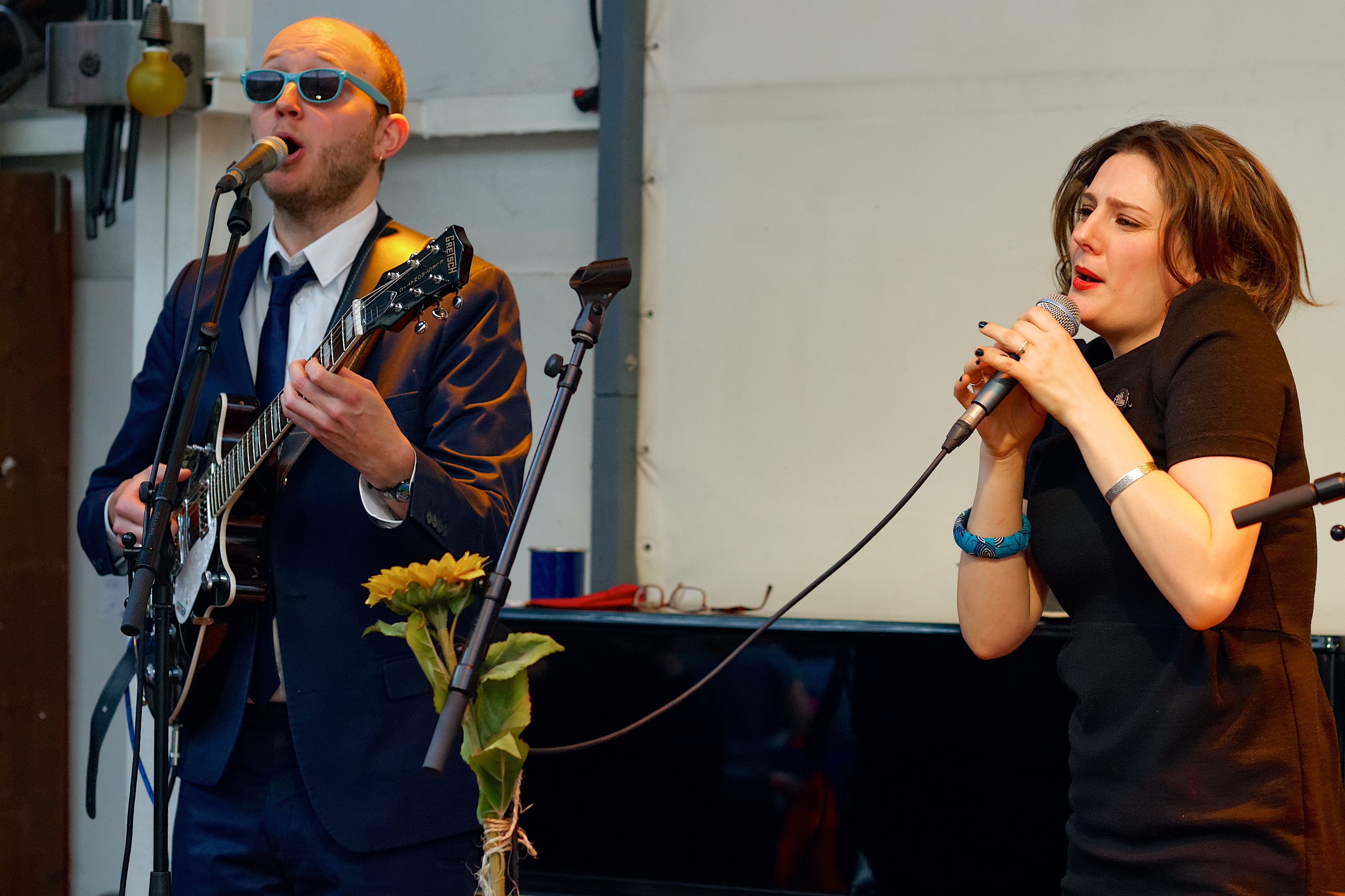 Last week, Orme Radio of Italy celebrated International LOUIE LOUIE Day with a lively 90 minute special!
They closed the show with a wonderful LOUIE I'd never heard before – a French band known as Calamity Jeanne, the Pocket Orchestra. Here's a little description they provided of themselves, translated by the Google Language Tools robots…
A bitter blues, a light-hearted guajira (?), a retro-fanciful swing, a sophisticated reggae, an impertinent folk, a undulating bossa … you will get Calamity Jeanne, the Pocket Orchestra, a bold vibe to warm your old bones and To embrace your hearts.
Take a listen to their BandCamp post, and buy a copy of their album if you like 'em!
I do think it's a keeper, and I hope they play San Francisco some day!
… and if you want to hear the full Orme Radio LOUIE Special of 2017, click on THIS!

Reference Links:
Orme Radio – Louie Special of 2017 Facebook page
https://www.facebook.com/events/1251079481614314/permalink/1260303800691882/
Orme Radio – Louie Special of 2017 download
http://www.ormeradio.it/podcasts/?name=alta_infedelta_-_s03e17_-_louie_louie.mp3
Calamity Jeanne Bandcamp page for LOUIE
https://calamityjeanne.bandcamp.com/album/luna-mar
Calamity Jeanne official webpage
http://calamityjeanne.fr/