Today is August 19th – a very special day in the LOUIE Universe!
Many years ago on this date, a little radio station known as KFJC 89.7 began a marathon called "Maximum LOUIE LOUIE," with the sole purpose of sharing every known version of the song LOUIE LOUIE.
For 63 hours, over 800 unique versions of this song were played on this station, setting a new world record for such things.
This week's LOUIE is from that crazy weekend. This one is KFJC version #379. It's a live performance by the Buffalo Chips that went over the airwaves on 89.7 FM on August 20, 1983, sometime around 9:30 pm.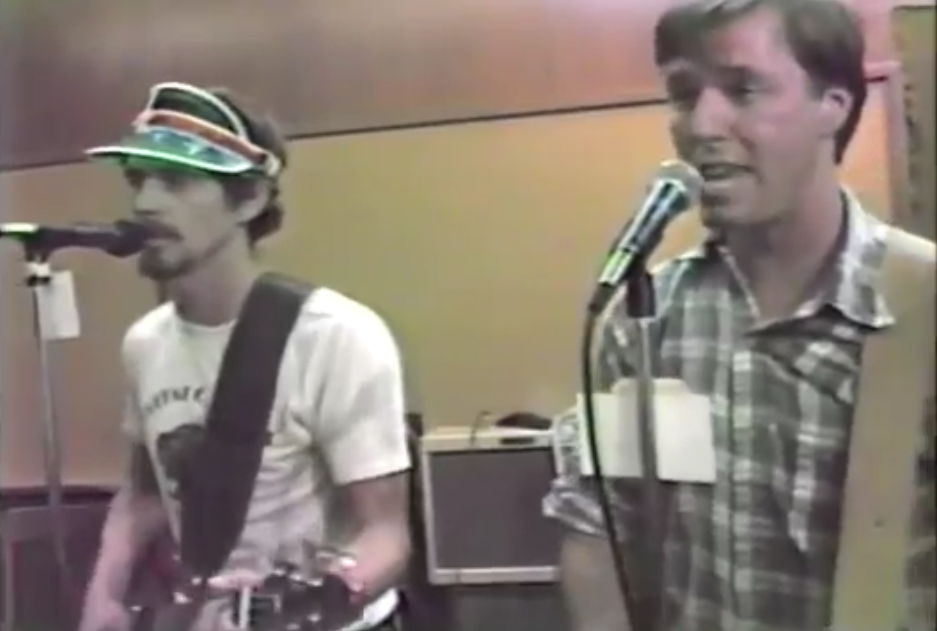 Another rarity from the as-yet-uncompleted, but-still-trying-to-wrap documentary from yours truly…
Recognize any of these people? Please leave some comments below….