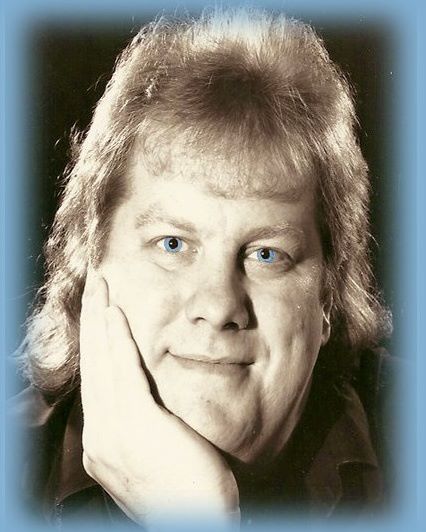 I'm saddened to report that my friend John Thoennes has passed away. John was a musician from Seaside, Oregon that played with a variety of different bands – Patriot, Washington Merry-Go-Round, the All-American Band, Pretty Face, the Disko Band, and his latest band – Yellow Bird.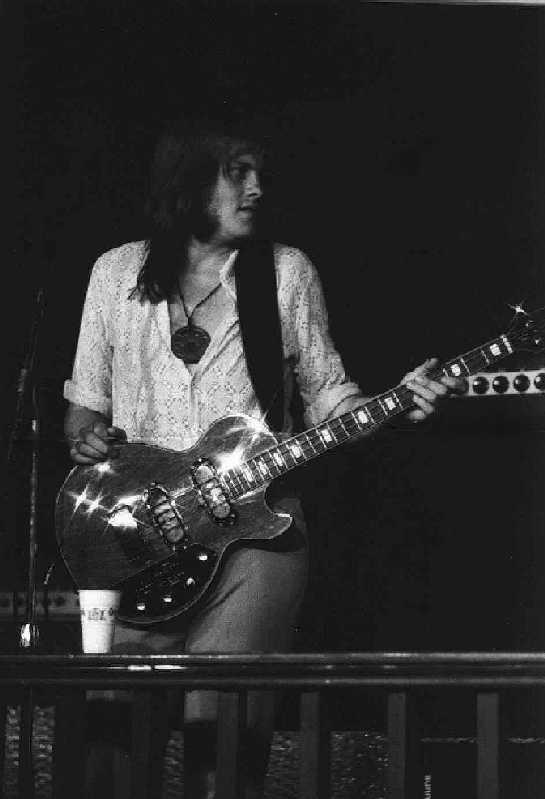 I first made contact with John back in 1999 when he was putting together a big musical reunion show in Seaside, Oregon. The headlining act would be Jack Ely & the Courtmen, formerly "Jack Ely & the Kingsmen" – the band assembled by Jack to capitalize on his lead vocals on the Kingsmen's biggest hit. Denied a chance to tour with the actual band that did the original recording, Jack worked with promoter Pat Mason to provide an alternative to the Kingsmen band fronted by Jack's former partner Lynn Easton. During this period, Jack and Courtmen spent a lot of time in Seaside, living close to Pat Mason's headquarters, with occasional appearances at the local Pypo Club.
Needless to say, this band only lasted a short time before it was stopped by legal actions from the other Kingsmen, and Jack was forced to rename his band. The Courtmen lasted until 1967, when Jack was drafted to serve in the U.S. Army.
Prior to this special reunion event, Jack's band had not played together in over 30 years. As this event would take place at their old stomping grounds of Seaside, featuring their old promoter/manager Pat Mason, there were bound to be some very special memories shared at this one-time event. Naturally, I made plans to attend, and document this event for posterity.

In this photo you can see John Thoennes with Jack Ely & the Courtmen – from left to right it's Wally Todd, John, Gordon Hirsch, Jack Ely & Bill Truitt.
A lot of other NW bands were reunited at this event. James Manolides' old band James Henry & the Olympics were also onboard for this one. James Manolides had a special connection to the LOUIE legacy, as he was a member of the Frantics, one of the very first bands to perform the song in the Pacific Northwest, years before the Kingsmen took control of it.
I lost track of John after the event. He wasn't reachable for years until I recently linked up with him on Facebook. He had lost a lot of weight, moved to Portland, and re-entered college after some big changes in his life. On Facebook, I learned more about his musical career that began in the 1960s, sharing some cool photos from his past…
Here's John with Washington Merry-Go Round in 1969. From left to right, we have Thomas Wallis, Greg Sage (RIP), Larry Sage and John.
Here's a photo of John Thonennes and the All American Band in 1978, which later evolved into Patriot. From left to right, we have Kent Roberts, Dan Flukinger, John, Gary Baxter and David Levin.
You can hear some of John's last musical productions at
http://www.purevolume.com/johnthoennes
Joh also had a Fandalism page where he discussed his musical influences.
https://fandalism.com/rudetones
Rest in peace, John. You will be missed.
UPDATE:
Here's one more of John with Jack Ely & the Courtmen!