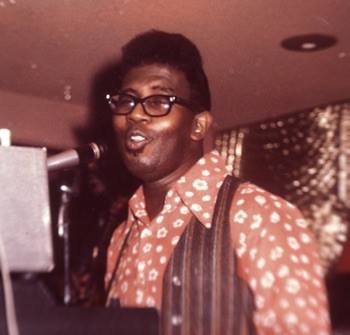 Here's a tasty little gem for Friday the 12th….
Three years ago, I stumbled over an inspired remix of Richard Berry's original LOUIE LOUIE recording. Blue Johnson aka Bangkok Blue did a jazzy remix of the song, and shared it with the world via YouTube.
He called this revision "LOUIE's in the House!"
Sadly, not long after I discovered this track, and made contact with him, Blue Johnson passed away.
I thought today would be a good time for a second serving, so in the words of Rockin' Robin Roberts, let's give it to 'em, right now!!
REFERENCE LINK:
Bangkok Blue -Louie's In The House – LOUIE (Remix) of the Week