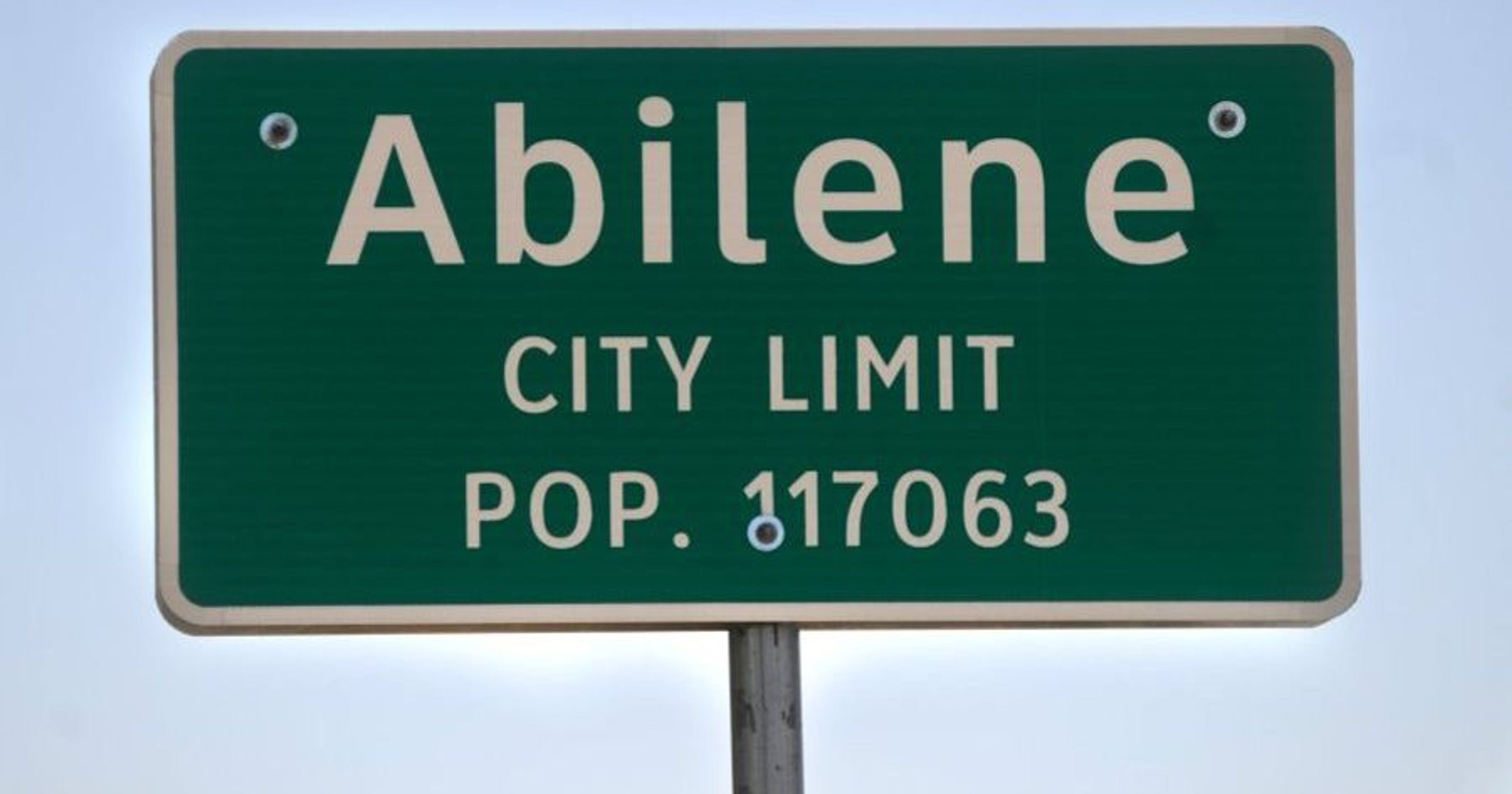 Today in the flow of my digital news feed*, I read the news about some good things in Abilene, Texas…
City of Abilene becomes first city in Texas to house all homeless veterans, 9th in America
ABILENE, Texas — The City of Abilene is the first city in Texas and ninth in America to house all homeless veterans.

In October, Abilene Mayor Anthony Williams launched the Mayor's Challenge to end veterans' homelessness within 100 days.

The idea was to find housing for homeless veterans, which would help them start to turn their lives around."

"During the 100 days of this challenge, our local housing and service providers redoubled their efforts to house as many veterans as possible in order to make veteran homelessness in Abilene something that is rare, brief, and nonrecurring," said the West Texas Homeless Network.
Actually, this is a 5-month old piece of news, but it's news to me, and I applaud the city of Abilene for doing the right thing by providing support for many homeless veterans.
While there's a chance I might have been on a bus that passed through the town during a road trip I once did (on a Greyhound, no less), I don't recall ever stopping in the town of Abilene.
Dave Alvin wrote a magnificent song about Abilene that I can never get tired of
By default, this song is often the first track that gets played whenever I plug my iPhone into my car stereo, as it often starts with the first alphabetically named song of my 100+GB music collection. It's either "Abilene" or "About a Bird" by Fantastic Negrito, depending which assortment of music i'm carrying with me at the time. If you've never heard this song before, you're welcome. It's a definite keeper.
Anyways, today, I thought this might be a good time to share a special archival LOUIE LOUIE nugget that originated in this very special town of Abilene.
On August 10, 1961, there was a big rock 'n' roll show that took place at the Key City Sportatorium in Abilene, Texas. It was billed as an "Oldies But Goodies" show featuring the "Greatest Rock n' Roll Stars of All Time." Amongst the 50 Top Recording Stars that included Don and Dewey, the Shields, Ron Holden, the Medallions, Gene & Eunice, Marvin & Johnny, the Viceroys, Thurston Harris, and the Phantom Band, there was Richard Berry, who was noted in the Abilene Reporter News advertisement for having a hit record with the song "LOUIE LOUIE."
This event took place the same year that Rockin' Roberts (with the Wailers) released his version of the song on Etiquette Records, which was four years after Richard released his original version on Flip Records in 1957.
Two years later, the Kingsmen as well as Paul Revere & the Raiders would release their own versions of the song, both of which wound up selling a lot more recordings than the previous recordings.
Anyways, it was nice to see that in 1961, Richard Berry was considered one of the "Greatest Rock n' Roll Stars of All Time"…. at least in Abilene, Texas.
Thank you again, Abilene!
* The news feed on that particular article came from a Facebook posting by Gloria A. Jones, a founding member of Richard Berry & the Dreamers! It all comes full circle….
________________________
REFERENCE LINKs:
KTXS 12 ABC – City of Abilene becomes first city in Texas to house all homeless veterans, 9th in America
TexasbowHunter.com – Memories of yesteryear….. Sportatorium of Abilene