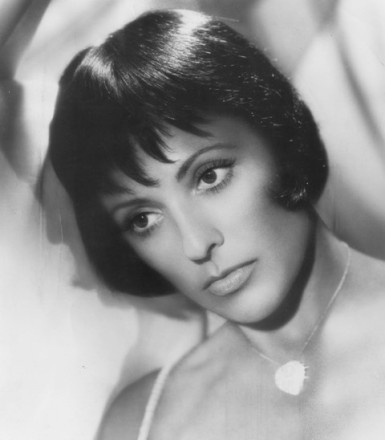 My friend David Richoux relayed the sad news of the passing of Keely Smith..
"Only half Louie related, but another obit…"
Jim Harrington shared an overview of Keely's career in the San Jose Mercury News:
Keely Smith, the iconic jazz and pop vocalist who achieved success as both a solo artist and with her musical partnership with first husband Louis Prima, died on Dec. 16 in Palm Springs.

She was 89.

The singer was "under physicians' care at the time of her passing from apparent heart failure," according to publicist Bob Merlis.

Smith was a Grammy-winning talent who gained much attention when as a teenager she got the job as the "girl singer" in Prima's band in 1948.

She married Prima in 1953 and achieved success together throughout the entertainment business, starring in stage, television and movies and releasing hit records.

They'd win a Grammy in 1959 — the first year the awards were handed out — for best pop vocal performance by a duo or group for their smash "That Old Black Magic," which remained on the charts for 18 weeks.

Prima and Smith had two children, Toni Prima and Luanne Prima, both of whom survive their mother. Louis Prima died in 1978.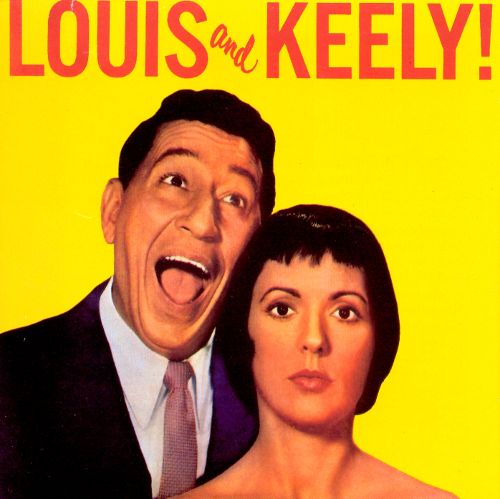 The LOUIE LOUIE connection is there. Here's a few things…
1) Louis Prima (with Sam Butera) were amongst the earliest musicians to ever cover a Richard Berry song when they recorded "(There'll Be No) Next Time" in 1957.
Here's Richard's original version:
Here's Louis and Sam's version:
(I actually got an interview with Sam Butera for the documentary.)
2) One of the big hits for Keely and Louis was a song called "Hey Boy! Hey Girl!," which was co-written by Jeanette Baker, a good friend of Richard Berry. It was originally released in 1958 by Jeanette and her co-writer Oscar McLollie on the Class label, which inspired a 1959 movie with Keely and Louis, as well an accompanying soundtrack album of the same name
Here's the original version of the song:

https://youtu.be/gSpdfdrJ3IU
Here's Louis and Keely doing that song:

https://youtu.be/ql8kyRtgKMw
3) Kelly Smith shared a March 9th birthday with Mark Lindsay, original lead singer of Paul Revere & the Raiders, as well yours truly- Eric Predoehl, proprietor of this very LOUIE-centric webpage.
I loved Keely's voice and was hoping to see her perform someday, but that was not meant to be.
Rest in peace, Keely.
REFERENCE LINKS:
San Jose Mercury obit on Keely Smith