This week, we lost Pat DiNizio of the Smithereens.
Denis Diken shared the news on his Facebook page on Tuesday night.
Today we mourn the loss of our friend, brother and bandmate Pat DiNizio. Pat had the magic touch. He channeled the essence of joy and heartbreak into hook-laden three minute pop songs infused with a lifelong passion for rock & roll. Our journey with Pat was long, storied and a hell of a lot of fun. We grew up together. Little did we know that we wouldn't grow old together.

Goodbye Pat. Seems like yesterday.

Jimmy, Mike, Dennis
Pat was an ally of the LOUIE project. We shot interviews with the Smithereens over 20 years ago, and re-connected when our friend Greg Larsen (RIP) arranged for the LOUIE team to create a multi-camera video of the Smithereens at the now-extinct Red Devil Lounge in San Francisco as a showcase for Apple Quicktime technology.
Pat became a good friend & comrade that reveled in the finer things in life – music, film, comic books and MAD magazine!
Here's a snapshot of LOUIE co-producer Jesse Block with Pat, who invited us to attend a Smithereens show last year in Livermore, CA for what turned out to be the last time we ever saw him.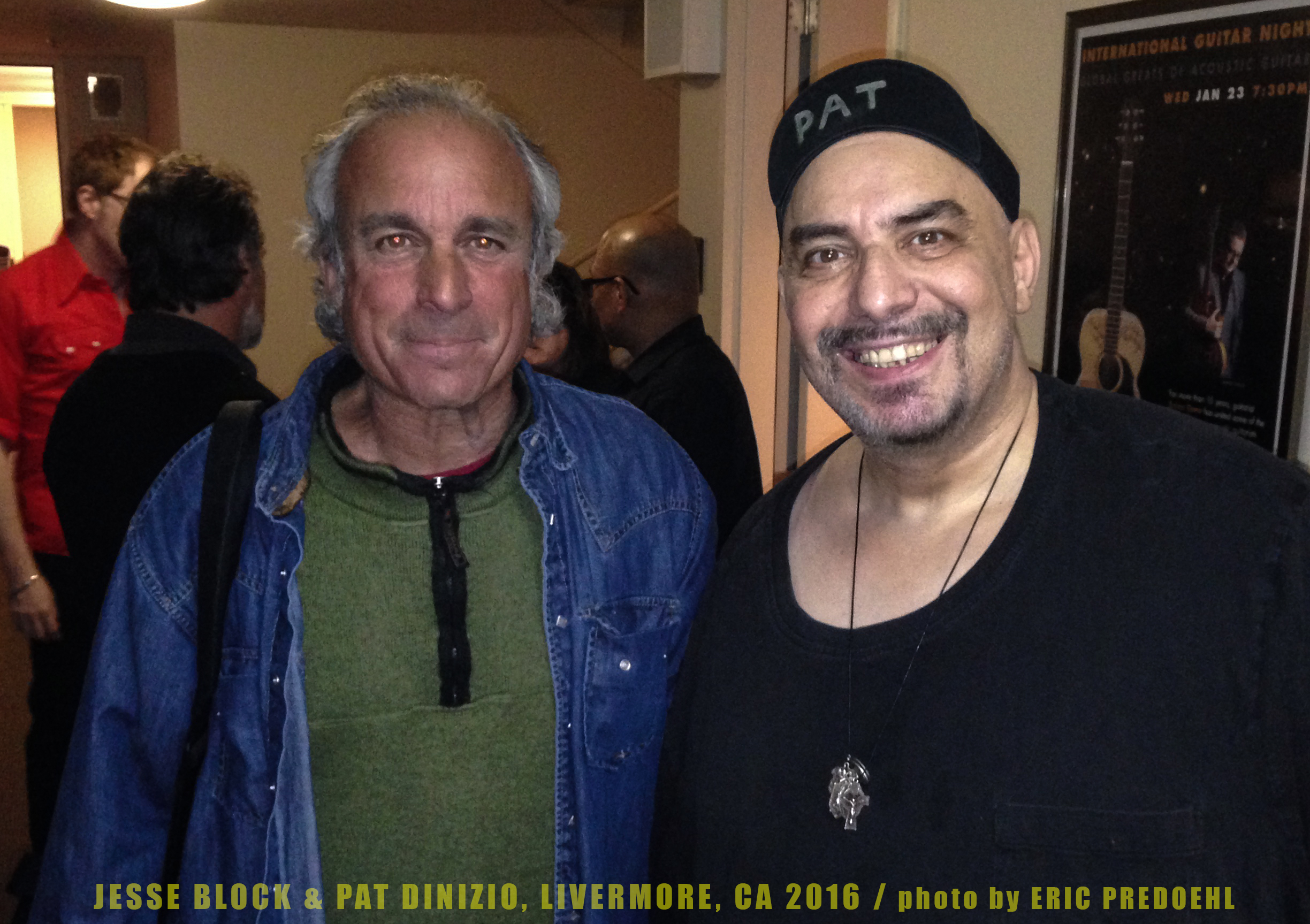 Here's a sample clip from the video production of the show we captured at the Red Devil Lounge in San Francisco on on March 3, 2007. The lighting was a bit dark in that tiny club, but the performance was fantastic!
TODAY, to pay a special tribute to Pat, we're sharing for the very first time ever, an excerpt of his interview for the LOUIE Project.
You'll have to see it to believe it!
And, here's some more Smithereens photos from the archives…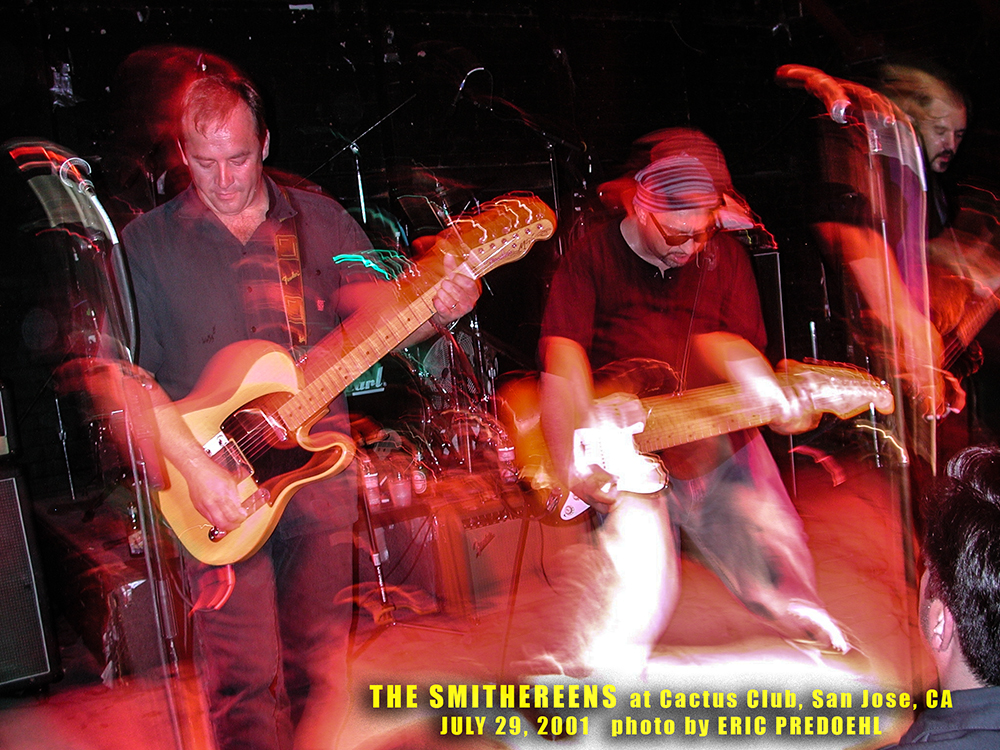 Rest in peace, my friend. We are going to miss you.
– Eric Predoehl with Jesse Block (producers of the LOUIE documentary project)