I lost another friend this week.
I first met Lexie Shabel ten years ago at the 2007 Santa Cruz Film Festival. She was presenting her documentary "We Like To Drink: We Like to Play Rock'n'Roll," which told the story about a band from Massachusetts known as The UnBand. I'd never heard of this band before, and almost didn't stick around to watch this film, which was part of a double bill featuring a film that I initially came to see.
I'm so very grateful that I stuck around to watch this film. It turned out to be one of the most entertaining music documentaries I'd seen in a long time. It felt like a real-life Spinal Tap with real people doing dumb stuff, all glued together with a wonderful rock and roll soundtrack.

https://youtu.be/7ZwHunYzlGw?list=PL6F315A28A3381C5E
.. and a song called "Geez LOUISE?
I had to congratulate director Lexie Shabel for creating such an engaging documentary about an unknown band. I had such a nice time yacking with her, and learned about her other ambitious film product that she was working on … the documentary she was producing of her special battle with breast cancer.
We became friends and shared quite a few emails over the years, sharing resources whenever we could.
Lexie's battle with breast cancer continued to be the unavoidable challenge that she faced, draining her energy while also providing her with a massive mission that empowered her to help others facing similar battles.
She created an organization known as the Breast Wishes Fund in 2010, with a focus on providing more information and resources for those seeking alternative choices for breast cancer treatment and prevention.
She embarked on a very personal and transformative path toward overall health, addressing her cancer on her own terms.
She did a presentation at TEDTalks entitled "When Did Our Breasts Become An Accessory?"
She continued to speak out, providing support for others facing this awful disease.
Then, on Monday, May 29, I visited her her Facebook wall, where I learned the sad news about her passing.
Rest in peace, my friend.
You shall not be forgotten.
love, E.P.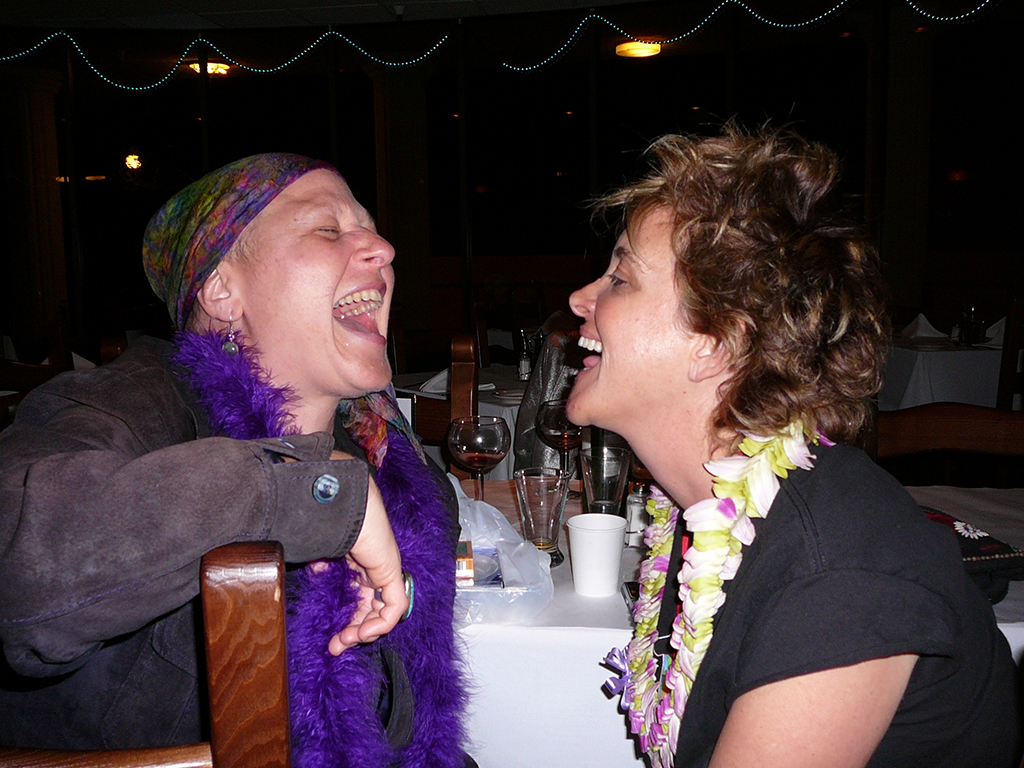 Reference Links:
LouieLouie.net – Rock 'n' Roll Overload (mention of Lexie's Unband film)
https://www.louielouie.net/blog/?p=252
Facebook page for Lexie Shabel
https://www.facebook.com/lexie.shabel
Breast Wishes Fund page
http://breastwishesfund.org