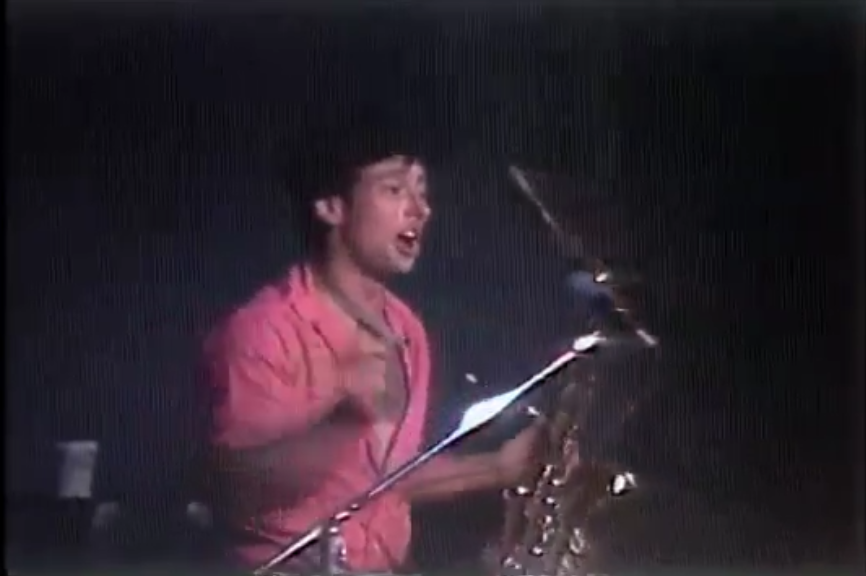 Here's a tasty little treat I've never heard or seen before – Jonathan Richman & The Modern Lovers, doing a live performance of LOUIE LOUIE!
I have no idea what day or location this performance took place, but if someone could let me know, that would be wonderful!
Thanks again to my pal Joe Maccoll for spotting this one!