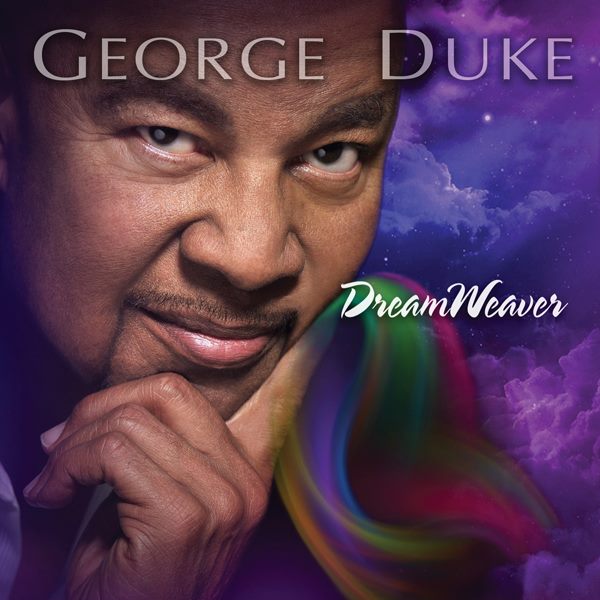 I'm saddened to report that George Duke has passed away. He just released his album- "DreamWeaver," which debuted at #1 on the Contemporary Jazz Chart. It was a tribute to his wife, Corine, who passed away last year.
George passed away at Monday at St John's Hospital in Los Angeles, where he was being treated for chronic lymphocytic leukemia. He was 67 years old.
New York Daily News provided a summary of his career:
In a career that spanned more than 40 years, Duke worked with stars including Michael Jackson, on 1979's "Off The Wall," Miles Davis, producing and composing tracks on several key albums of the '80s, and Frank Zappa, with whom he appeared on "Mothers of Invention" albums from 1970 through the early '90s.

Duke, who was born in San Rafael, Calif., began taking piano lessons at age 4, after seeing Duke Ellington perform.

"I don't remember it too well … but my mother told me I went crazy," Duke said on his website. "I ran around saying, 'Get me a piano, get me a piano!"
George did perform LOUIE LOUIE at various times throughout this career, more than likely during his run with Frank Zappa, but his collaboration with Stanley Clarke provided what many people consider the definitive soul-funk version of the song, which was released in 1981.
Here's a little music video created for that recording by the Clarke-Duke Project …
I was fortunate to capture a very quick little interview with George about that special song when he played San Jose Jazz Fest a few years ago.
Rest in peace, George. You will be missed.
Reference:
New York Daily News obituary by Jim Farber
Jazz Times obituary by Jeff Tamarkin
NPR obituary by Eyder Peralta