This week, I'm backlogged again with more things, and the LOUIE of the Week is late again… so it's time for an oldie, but goodie…
It's a band that was loved by Richard Berry.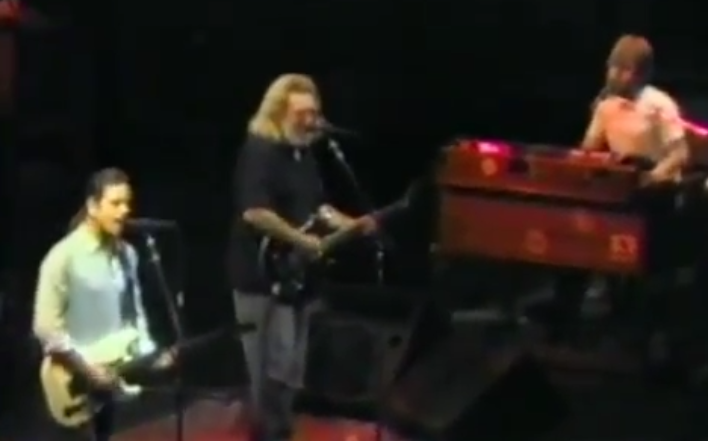 It's the Grateful Dead with Brent Mydland on vocals. Here's a pirate clip on YouTube of the band performing on April 9, 1989. The venue was Freedom Hall, LOUISville, Kentucky.

http://www.youtube.com/watch?v=hvzVtXxQrV4
If you want to hear more from this show, and maybe download some high-quality audio files, there's a nice audience recording of the whole show at Archive.org:
http://archive.org/details/gd1989-04-09.fob.thompson.motb.83523.sbeok.flac16
Here's to FREEDOM…