Sherman Hemsley passed away on Tuesday, July 24th. Most people remember him for for his acting role as George Jefferson, which began on the 1971 grounds-breaking TV comedy "All In the Family," which spun off to another hit series "The Jeffersons," which had a very successful 11 season run. Years later, he was also a regular actor in two other successful TV series – "Amen" and "Dinosaurs."
In the LOUIE LOUIE archival circles, he is known for his 1992 recording of the song "LOUIE LOUIE" which appeared on his "Dance" album/CD. It's a pretty decent version with a cool funk sound.
It's been out of print for quite a few years, and not available on iTunes, so you'll have to dig around to get a copy of this.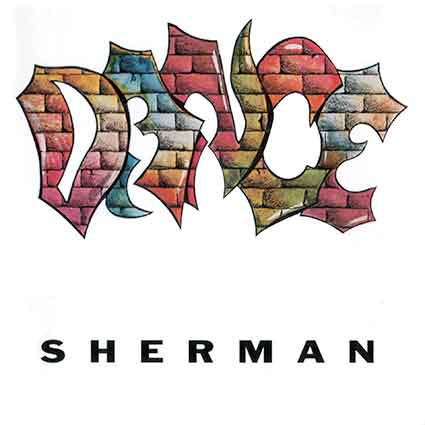 With his recent death, I found some interesting articles about his life. One aspect I found especially intriguing was the fact that he loved psychedelics, progressive music, and even tried to produce an album with Jon Anderson of Yes that was never released.
Dangerous Minds dug up the details on Sherman…
Sherman Hemsley was known to be a huge fan of prog rock, especially Gentle Giant, Nektar and Gong.

Hemsley collaborated with Yes's Jon Anderson on a funk-rock opera about the "spiritual qualities of the number 7" (never produced). Hemsley also did an interpretive dance to the Gentle Giant song "Proclamation" on Dinah Shore's 70s talkshow, that was apparently somewhat confusing for her.

But the best story, I mean the best story of all time, is the one told by Gong's Daevid Allen about his encounter with the beloved 70's sitcom star.
You read the full story, as told by Gong's Daevid Allen in an article for Magnet magazine.
I couldn't find any YouTube clips of Sherman singing "LOUIE LOUIE" or even his notorious Dinah Shore appearance, but I did find a clip of Sherman performing "Ain't That A Kick in the Head," one of the other songs on the "Dance" album.
Speaking of Sherman Hemsley and his TV show "The Jefersons," here's a little graphic I just had to share…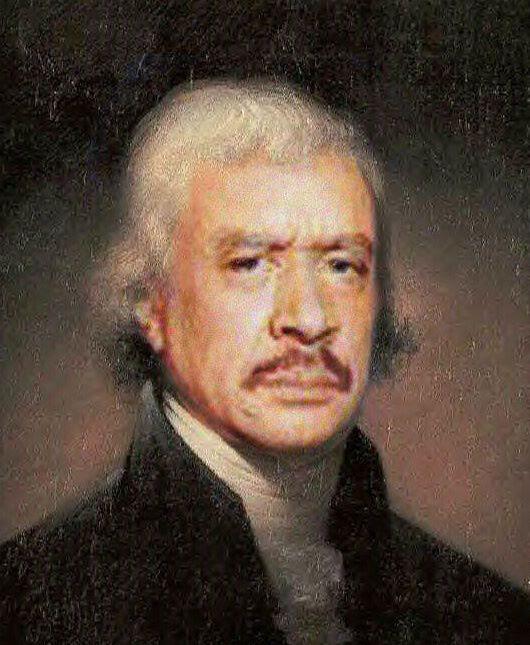 Rest in peace, Sherman.