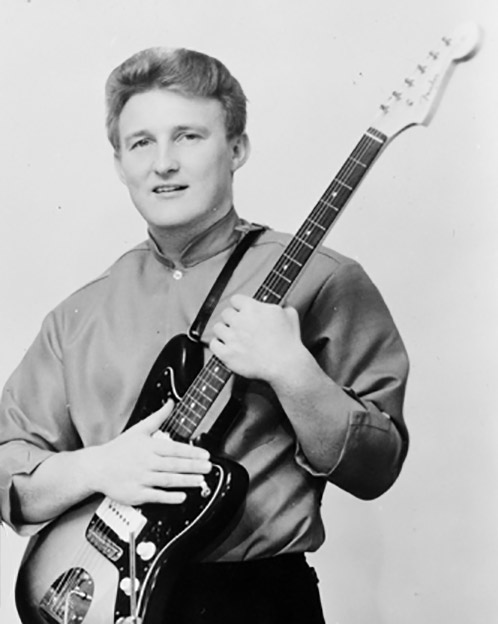 On Saturday, January 22, Don Wilson, a founding member of the Ventures, died at the age of 88 at his home in Tacoma, Washington. The Ventures were formed in 1958 in Tacoma by Don Wilson and Bob Bogle. Within a few years, Nokie Edwards would be recruited to join the band, followed by Mel Taylor in 1962. which would become the primary configuration for many years.
Their first album, "Walk, Don't Run" in 1960, became a big hit record that launched a very successful career that included unprecedented popularity in Japan and Hong Kong.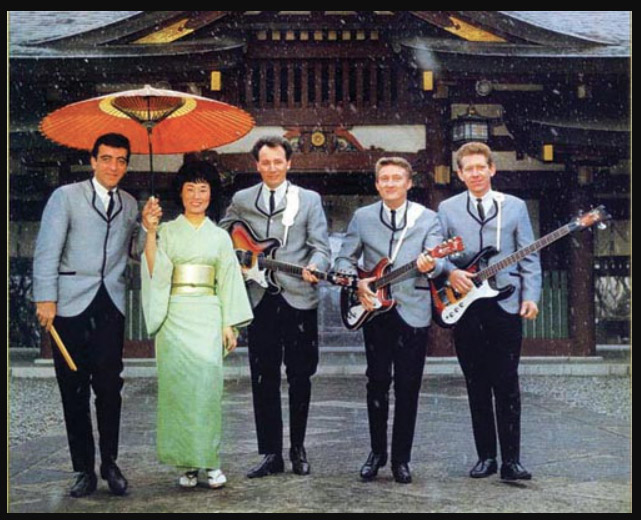 With over 100 million records sold, the Ventures are the best-selling instrumental band of all time. The Ventures had 14 singles in the Billboard Hot 100. They were inducted into the Rock and Roll Hall of Fame in 2008.
While they were not the first rock band from Tacoma, they were the first rock band from Tacoma to sell millions of records. Of course, as a rock band from that town in the early 1960s, playing LOUIE LOUIE seemed like a perfectly natural thing to do.
The Ventures released their version of the song on their album "The Ventures a Go-Go" in 1965.
In 1967, The Ventures took it one step further, and provided lessons on how to play LOUIE LOUIE on their instructional album "Play Guitar With The Ventures, Volume 7."
Don Wilson played with the Ventures from 1958 until his retirement in 2015.
He was the last member of the original band.
Our thoughts go out to the family and friends of Don Wilson.
Reference Links:
Wikipedia – The Ventures
Discogs – The Ventures ‎– Play Guitar With The Ventures Volume 7