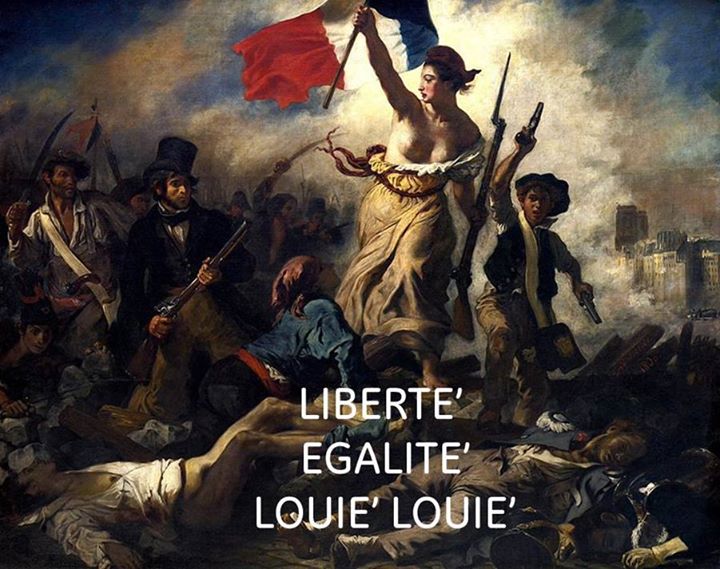 Today is April 6th, which means we've got 5 more days before International LOUIE LOUIE Day!
Tomorrow – Wednesday, April 7th, you can get into the spirit of LOUIE LOUIE Day at noon-2pm PDT by visiting FREEFORM PORTLAND, a nonprofit, independent, community-driven radio station broadcasting live at KFFP-LP 90.3 FM, KFFD-LP 98.3 FM & KYQT-LP 101.5 FM in the Portland, Oregon metropolitan area and streaming online at freeformportland.org/listen.
Odd Monster will be your host for this very special event!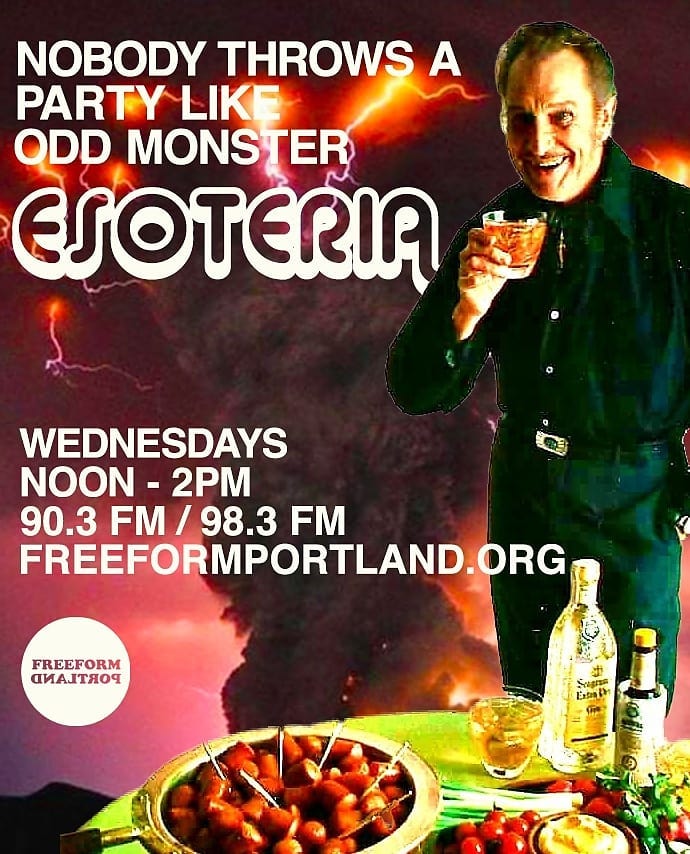 In the meantime, if anyone wants do a special celebration in their town, or on cyberspace… be it a concert, a dance party, a semi-spontaneous flash mob, a parade, a radio show, a podcast, or something else entirely, be sure to drop us a line, add a comment, or just visit the LOUIE LOUIE Party at Facebook.
(our continued thanks to our friends at Orme Radio, who created these lovely LOUIE memes)