It's the 4th day of the 12 days 'til LOUIE LOUIE 2020 Christmas, and someone gave to me…
STUTTERBOX!!
Stutterbox provides one of those quirky instrumental versions of the song where one might not know how to categorize it into one of the proper music genres. Is it jazz? Is it blues? It it rock 'n' roll? …. or maybe it's DIRGE*? … "somber song or lament expressing mourning or grief, such as would be appropriate for performance at a funeral?"
I have no idea, but today we'll use this "Stutterbox" concept to honor those that have stuttered, yet persisted in spite of occasional speech impediments… and somehow became highly influential beings?
Stutter on this – a catchy version of the song that doesn't sound anything at all like the familiar hit records… and you can absolutely make up your words!!
…. and if you DO come up with some beautifully inspirational words.. PLEASE record and share it, OK?
______________________________________
The term "stutter box" is actually used to define two very different devices.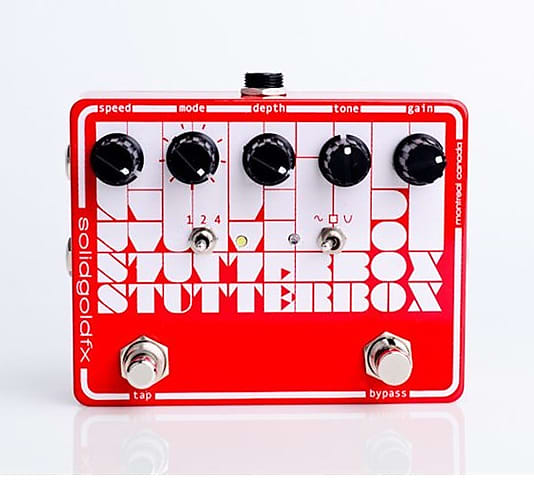 First and foremost, a "stutterbox" can refer to a device used to alter the sound of amplified music. I saw a great product description on reverb.com:
"The Stutterbox is a pure analog tremolo that uses a light source and a photocell to create its pulsating effect, reminiscent of our favorite vintage tube amps, combined with a powerful tap tempo control."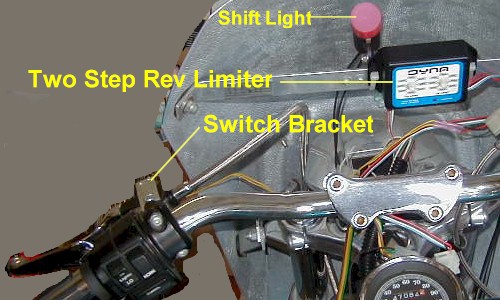 Second, I've also seen the term "stutter box" refer to devices used to enhance engine performance on race cars and motorcycles. A post on nightrider.com provided a solid demonstration on how one could be installed on a 1994 Harley-Davidson FXDL:
"A two-step rev-limiter or stutter box is a common addition to drag race bikes as a way to improve the launch and 60 foot times. Here are some instructions for installing a clutch position switch required to operate a stutter box on the motorcycle."
* – a Wikipedia definition at https://en.wikipedia.org/wiki/Dirge