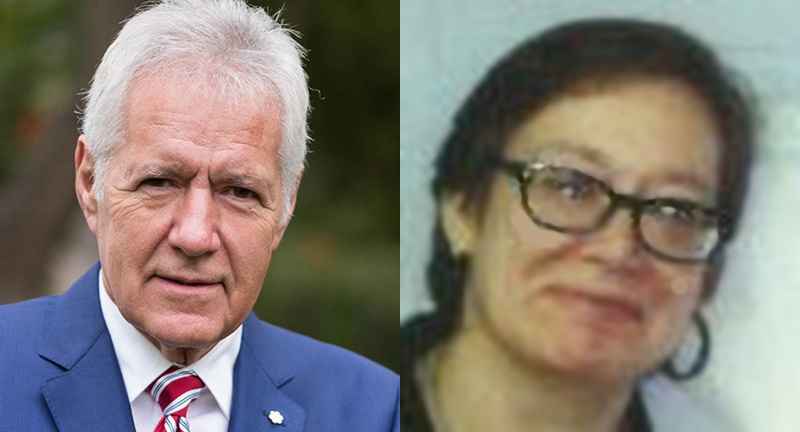 I've been trying not to turn the LOUIE Report into an obituary webpage. Sadly, we keep losing people, and I do feel the need to acknowledge people that made a difference.
Today, it's all about two people that just lost their long battle with cancer in the past few days. As I'm still adjusting with the recent cancer death of my own brother, it all feels too painfully familiar…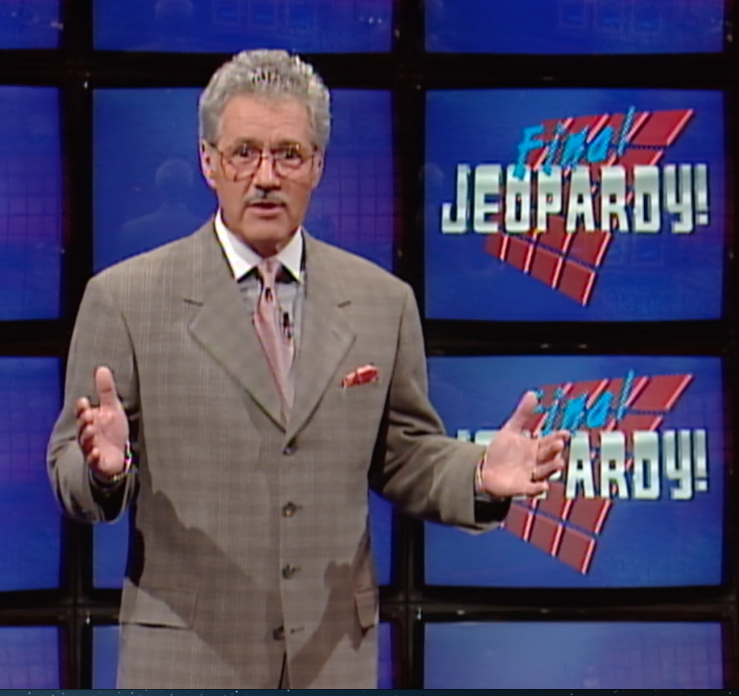 Alex Trebek was the prominent celebrity TV show host that went public with his condition, announcing on March 15, 2019 that he had been diagnosed with stage IV pancreatic cancer.
Sadly, we lost Alex on Sunday, November 8th.
The Vintage Los Angeles Facebook page shared this fine memory + photograph that connected Alex with pop music.
Before he was the man with all the answers on the long-running U.S. game show Jeopardy!, Alex Trebek was a familiar face — and voice — to many CBC programs in the 1960s including a music program in 1963 on CBC in Toronto, called 'Music Hop' !! Later on, he hosted his first knowledge-based game show called 'Reach For The Top'
… and as my pal Stretch Riedle pointed out, there was more than a few LOUE LOUIE moments on the Jeopardy TV show.
Here's one of those moments from Season 14, episode 1, which aired on September 1, 1997.
Bravo to Dan Melia for knowing this one.
I saw a lot of great tributes to Alex Trebek. There was a lot of love shared for his work, as he was awarded a Guinness World Record for "the most gameshow episodes hosted by the same presenter (same program)" for his multi-decade association with Jeopardy.
I think Neil deGrasse Tyson said it best.
A keepsake from my several appearances in video Daily Doubles.
And now, one last clue:
KNOWLEDGE for $1,000
Answer:
"He nurtured a Television safe-space for smart people"
Question:
"Who was Alex Trebek (1940-2020) ?"
Farewell, patron saint of geeks. Jeopardy host since 1984
________________________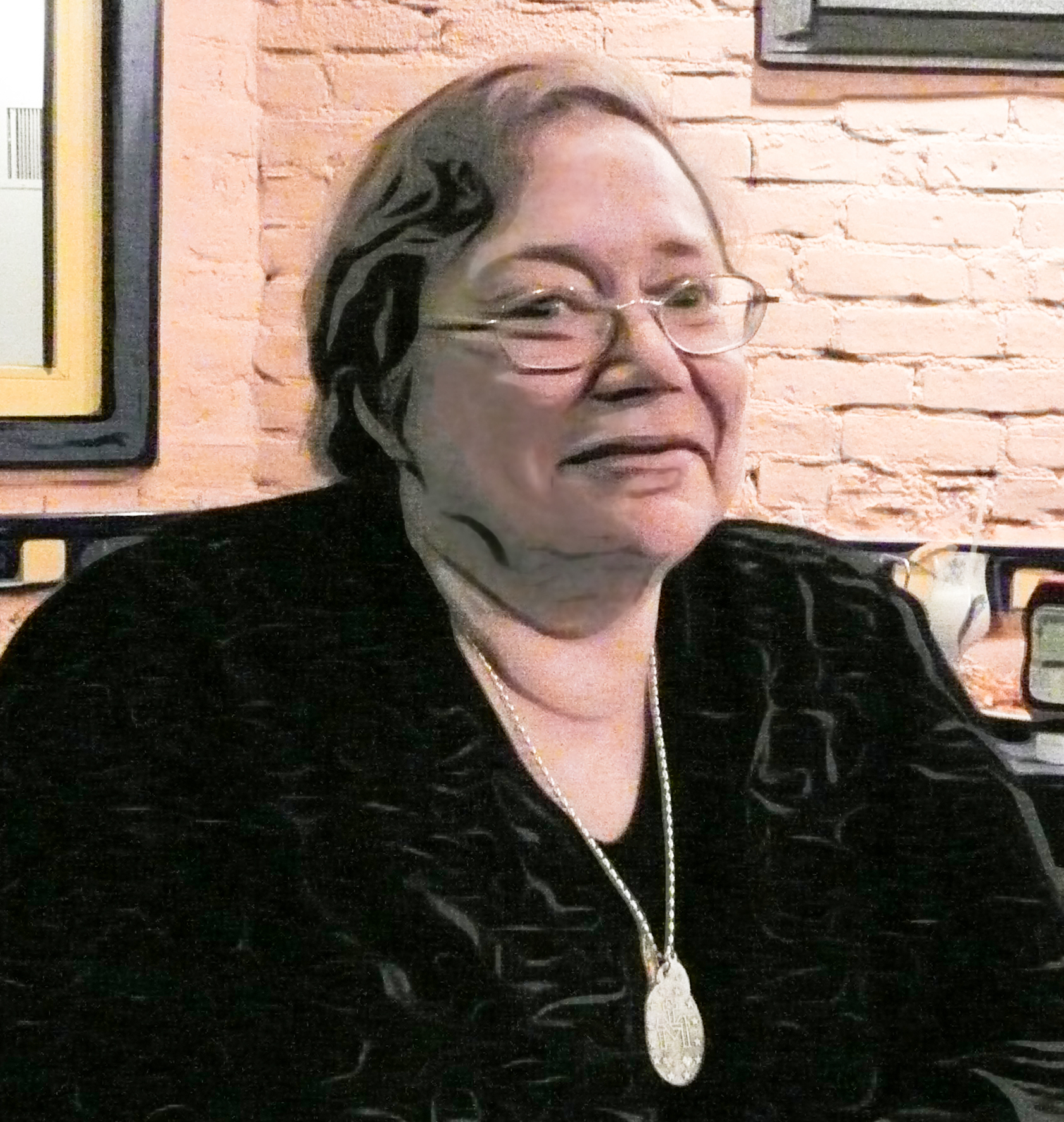 Holly Cara Price was a good friend of the LOUIE documentary project.
When she was working with Steve Van Zandt on the Little Steven's Underground Garage radio show, she reached out to us for a special LOUIE LOUIE show they did in 2003. We provided some rare versions that were aired on this show (#84), which included a nice mention of our efforts.
We kept in touch over the years, connecting on both MySpace and Facebook, as well as an actual meeting in New York back in 2008. She's been an excellent resource, connecting us with some of her wonderful friends.
She was diagnosed with stage IV metastatic breast cancer in April 2011, the week of her birthday.
She wrote about her experience with what she called "The Big See" a few times for Huffpost and created a GoFundMe account.
– Welcome to Cancer Land – April 22, 2015
– The Summer of Me – June 9, 2015
– The Big See: Living With Metastatic Breast Cancer – October 14, 2015
I'm so very saddened she lost her battle on Saturday.
She was definitely one of the good people, and it hurts that she's gone.
My heart goes out to her family and friends.
Did I mention how much I hate cancer?
– E.P. of LouieLouie.net
________________________
Reference Links:
wikipedia – Alex Trebek
Vintage Los Angeles Facebook page
Jeopardy Archive – Show #2986 – Monday, September 1, 1997
Facebook page of Neil deGrasse Tyson
Facebook page of Holly Cara Price
Holly's Stage IV Cancer Campaign on GoFundMe