More sad news in the Raider universe with the unexpected passing of Carlo Driggs, former singer with Paul Revere & the Raiders.
Wayne MacKinnon, a close friend of Carlo, shared a wonderful tribute on his Shiny Squirrel Podcast Network:
TO THE MEMORY OF MY FRIEND, BROTHER LIKE, COMRADE, AND FAMILY MAN CARLO DRIGGS

It's with a heavy heart we share to you, that former Raider Carl (Carlo) Driggs has passed away. Carl was the lead vocals for the group from 1983 through 2004. His pristine vocals captured the energy of the hits and songs of Paul Revere & The Raiders.

Carl has had a successful career in music. In the early 70's Carl was lead singer for the band Kracker, that had modest success, enough to get the attention of Mick Jagger and Keith Richards, and sign them as the first group to their Rolling Stones record label, and as their opening band on European tours. After Kracker, came more success for Carl with the group Foxy, where they charted #9 on Billboard and #1 on Soul for the hit song "Get Off", followed by other songs that charted in the Top 100.

Then in 1983, Revere hired Carl to be the lead singer of his group until parting in 2004. Carl continued in music, and just recently released his book, "A Lead Singer's Life" by Carlo Driggs.

Our thoughts are with his wife Tabatha, his children, family, friends and fans!

Carl, Thank you for all that you've given the world through your voice and music, and the energy you exuded in every show! A true entertainer and friend!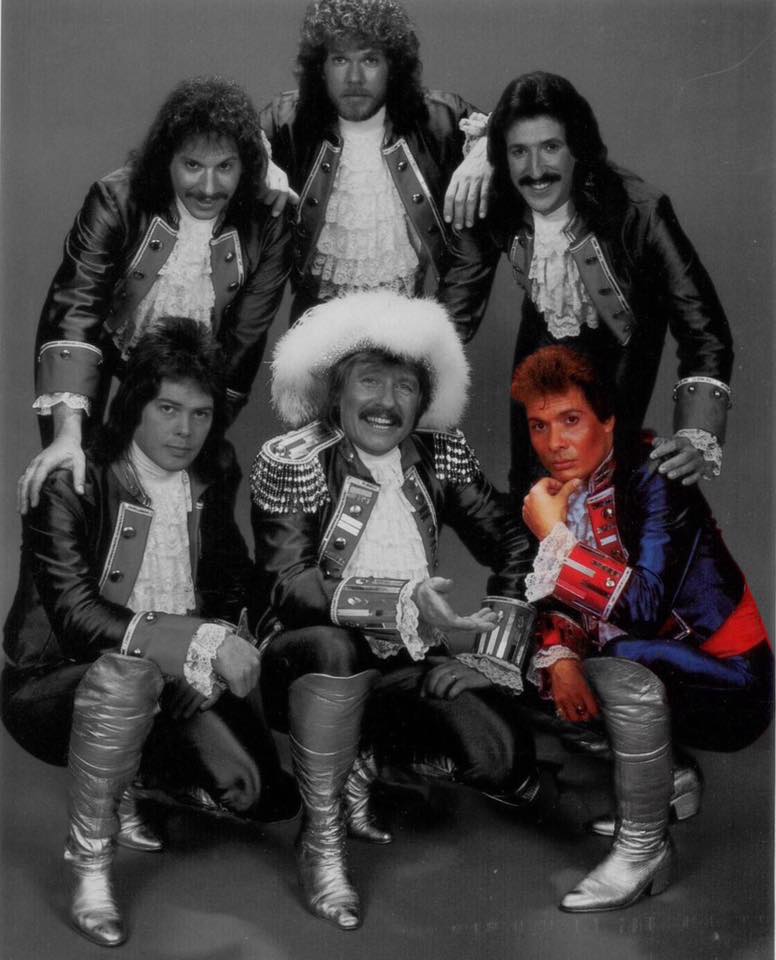 …. and course, here's Carlo singing THAT SONG, captured live with the Raiders back in 1986!
Reference Links:
Shiny Squirrel Podcast Network – Tribute to Carlo Driggs