.
.
Today is the 60th anniversary of the recording of the song LOUIE LOUIE by the Kingsmen!
On April 6, 1963, five teenaged musicians, known collectively as The Kingsmen, recorded LOUIE LOUIE and two other songs at Northwestern Inc. Motion Pictures & Recording Studios at 411 SW 13th Avenue in Portland, Oregon. The session was produced by Ken Chase (aka Mike Korgan), a local disc jockey on AM radio station KISN who also owned The Chase, a teen nightclub where the Kingsmen were the house band. The engineer for the session was the studio owner, Robert Lindahl.
According to members of the band and those in attendance, the session lasted no more than an hour, and cost the Kingsmen either $36 or $50, depending on who you talked to.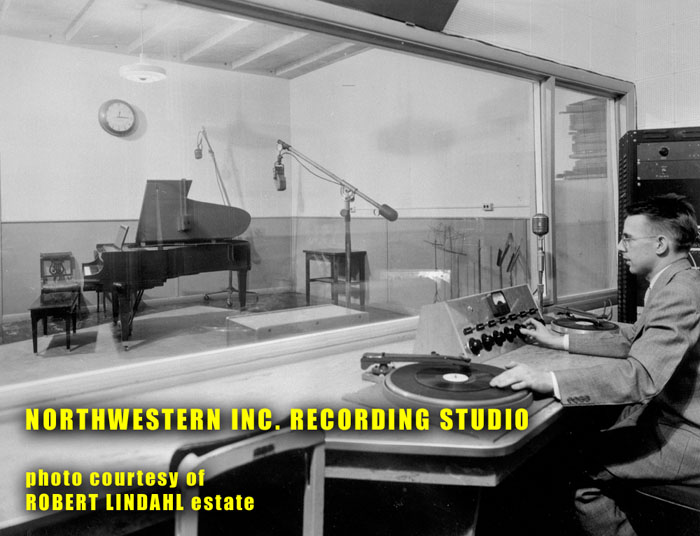 The actual recording was a source of contention, as the producer and the engineer each had opposing ideas how to record this music, and the end result was a unique blend of music unlike anything else.
When the Kingsmen first heard the recording, they thought it sounded awful, and vocalist/guitarist Jack Ely, along with bassist Bob Nordby, would leave the Kingsmen a few months after that session, as they didn't think the band would have much of a future. It didn't help that drummer/leader Lynn Easton also registered the trademark for the Kingsmen under his name, as opposed to a group-owned entity that the band agreed upon.
A few days after the Kingsmen recorded that song, Paul Revere and the Raiders would record their version of LOUIE LOUIE in the same studio with the same engineer.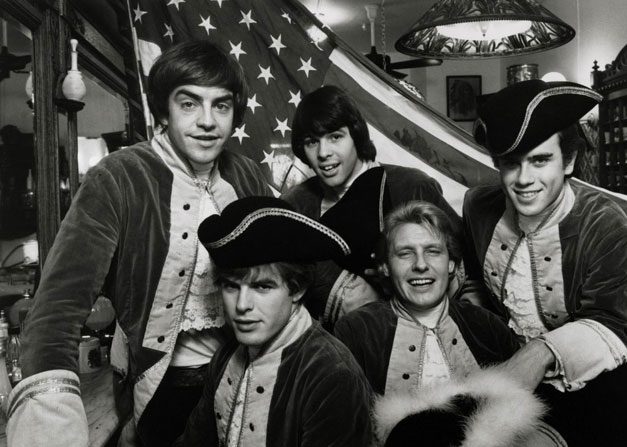 .
Last week, Mark Lindsay, original vocalist of Revere & Raiders, devoted his Underground Garage/SiriusXM radio show that celebrated the 60th anniversary of these two Portland recordings of Richard Berry's garage rock anthem. I believe you might still be able to hear this special show exclusively at The Underground Garage on SiriusXM channel 21.

.
…. and we also have that International LOUIE LOUIE Day happening on Tuesday, April 11th!