Today, I'm sending a shout-out for two friends that are battling cancer right now, and could use some assistance.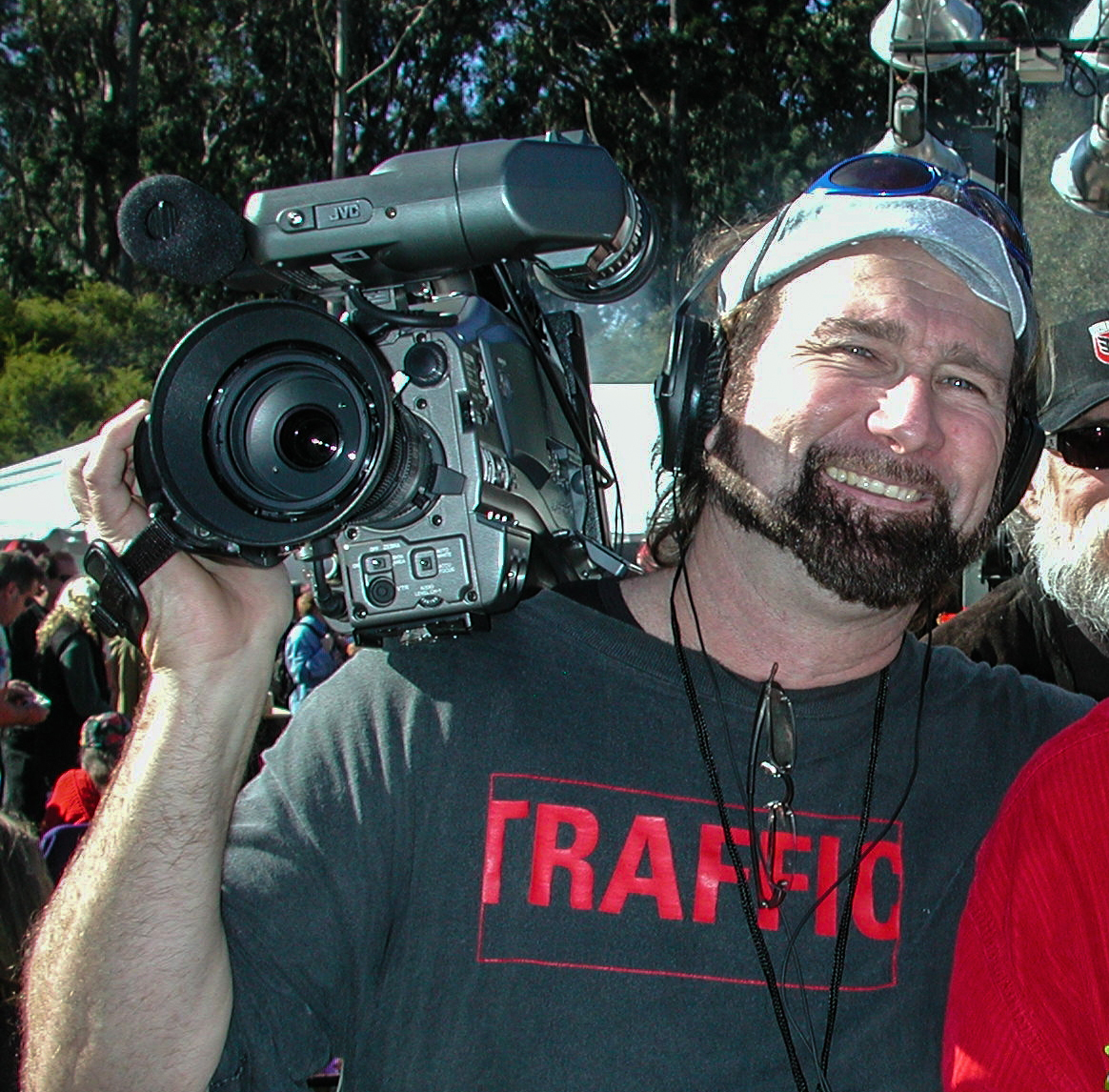 James MacLeod is a good friend I've known for three decades. I've worked with him on more video productions than I can keep track of …. with quite a few of them involving world leaders, high tech geniuses, and/or entertainment icons.
Jim and I have had lot of adventures, often helping each other out as we work on our respective projects.
James is an associate producer on the LOUIE documentary project I've been producing, joining forces as we've visited Richard Berry in Los Angeles, as well as Dick Dale* at his home near Joshua Tree Park, a park that included land where James' grandfather William "Bill" Keys maintained a homestead for sixty years.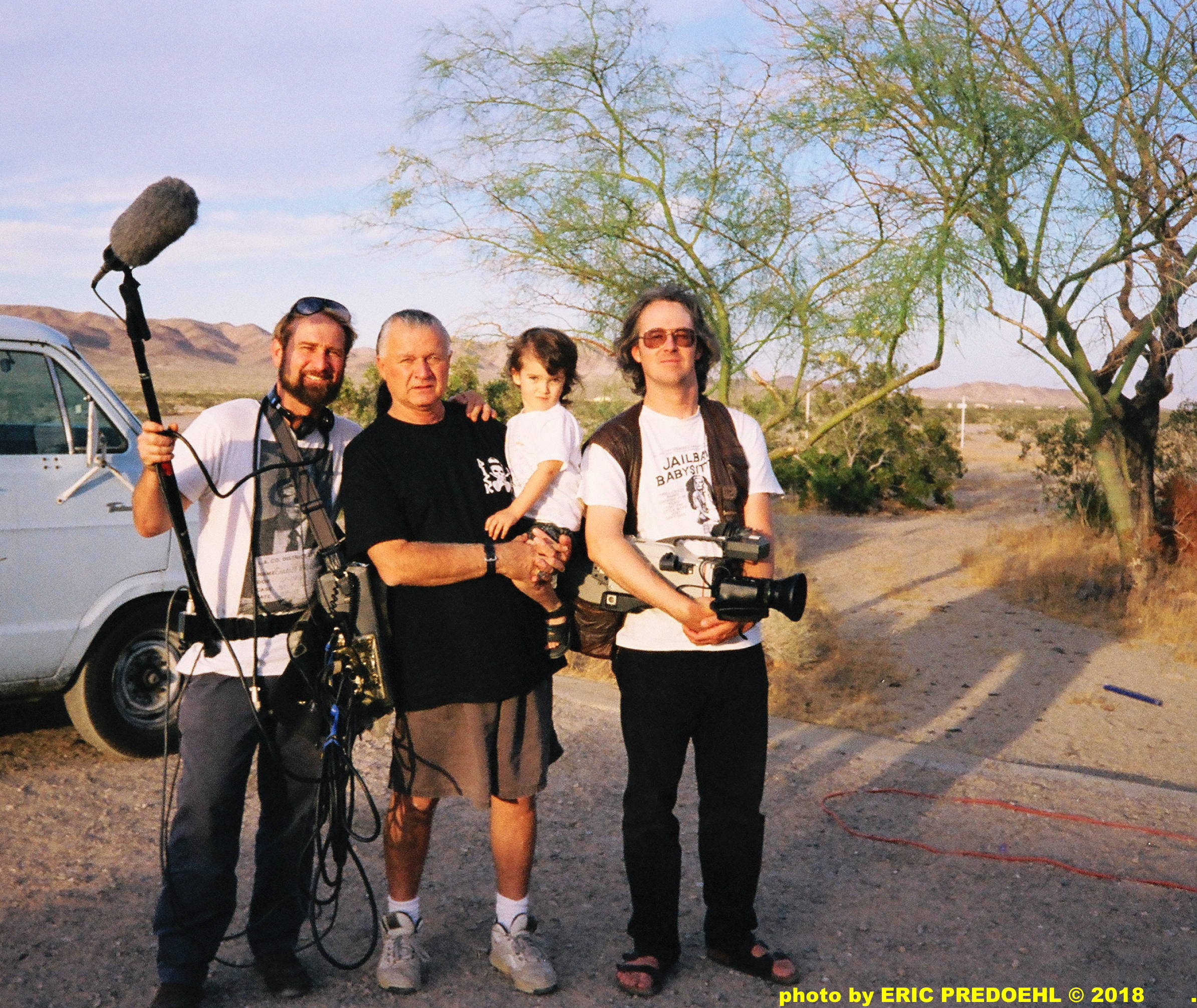 James has been producing a documentary on Chet Helms and the Summer of Love, and I'm an associate producer on that one as well. Chet was a friend of ours, and in fact, both Chet and I got talked into being photographers for James' wedding to Norma Lambert, which is still going strong after 15 years.
Jim and I share a lot in common.
Both of us spent the last few years taking care of our ailing mothers, and they both passed away in 2018. For both of us, they were our last parent. As fate would have it, our pal and LOUIE co-producer Jesse Block also lost his last parent last year, which I guess makes us part of a club that none of us had any intentions of joining.
Anyways, soon after the passing of Jim's mother, he discovered he had prostrate cancer, and is now undergoing radiation treatments. He hasn't worked since early December 2018, and the absurd co-payments are actually pushing him towards bankruptcy.
Yes, the health care industry in the USA these days has a lot to be desired these days, and I don't expect things to improve in the immediate future, considering the current political situation.
if you can, please visit James MacLeod's GoFundMe page and make a donation.
Unfortunately, James is not the only friend dealing with cancer…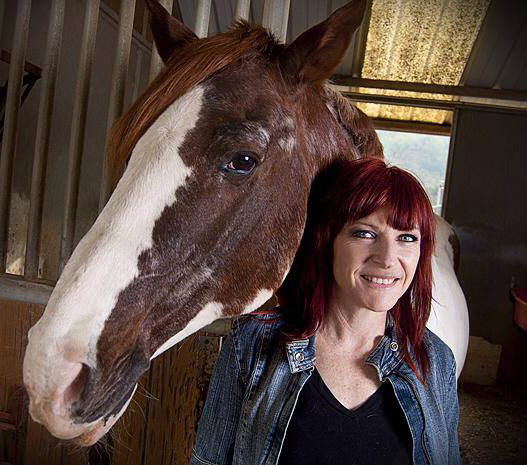 Deborah Merchant is another good friend dealing with that rotten cancer thing. For her, it's stage 4 metastatic colon cancer that's spread to her liver and abdomen. She's dealing with chemo right now, which is her "new BFF."
Deborah is a beautiful and generous soul that's always given back more than she's received. Before she got hit by this thing, she was working for a food bank, helping distribute food from various Silicon Valley tech groups to organizations and people in need.
Deb's also been a great advocate for the critters- horses, cats, dogs, birds…. and all the other members of the animal kingdom.
I really LOVED this self portrait she created!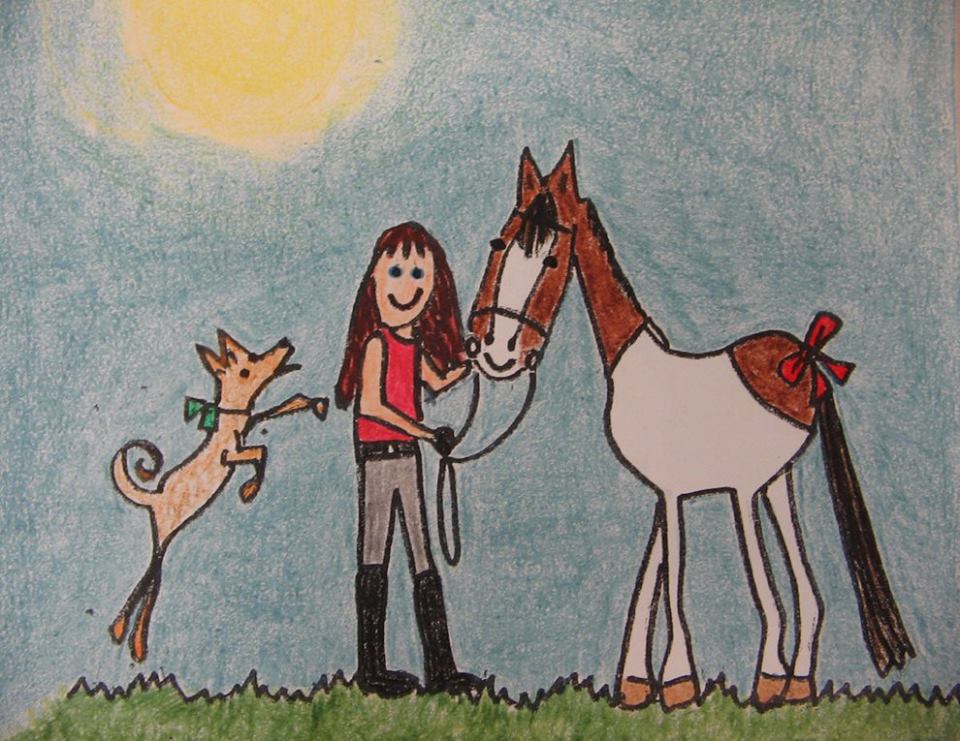 I know it's a rotten time to solicit donations, but if you can, please visit Deborah Merchant's GoFundMe page and make a donation.
My thanks to all those that can make a donation for my friends.
– ERIC PREDOEHL
(producer of LOUIE documentary project and these LouieLouie.net pages)
____________
* Dick Dale also has cancer, and is literally touring to stay alive.
UPDATE: 4 days after this posting, we lost Dick Dale to cancer. My thoughts go out to his family and friends.
____________
Reference links:
James MacLeod – GoFundMe page
Deborah Merchant – GoFundMe page
Chet Helms and Summer of Love documentary- official webpage
Digital-Desert: Bill Keyes
Billboard – Ailing Surf Guitar Legend Dick Dale Is Touring to Stay Alive — Literally